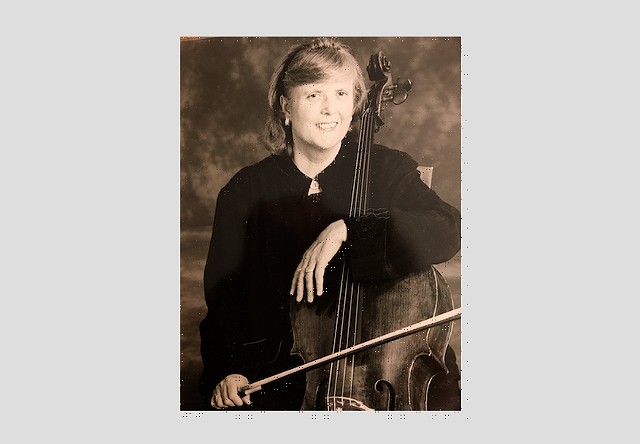 "Not only is Carol Procter one of my all-time favorite cellists, she is as knowledgeable and tasteful a person as she is an artist." - Composer John Williams
Welcome to Carol Procter's world! She's lived what she herself describes as an "awesome" life that she invites you to share in myriad ways:
• She was the third woman hired by the Boston Symphony Orchestra (turning down a Fulbright to do so), and played and traveled worldwide with both the Symphony and the Pops for 38 years before retiring.
• During that time she became an accomplished photographer with an eye for detail and perspective.
• She recorded a stunning CD, Lost Treasures.
• She created a series of collages presented as a one-woman show.
• Now she's written her memoir of all those experiences and more, appropriately titled More Than Music.